Subtitle:
Serbia, Bosnia and Herzegovina and the European Border Regime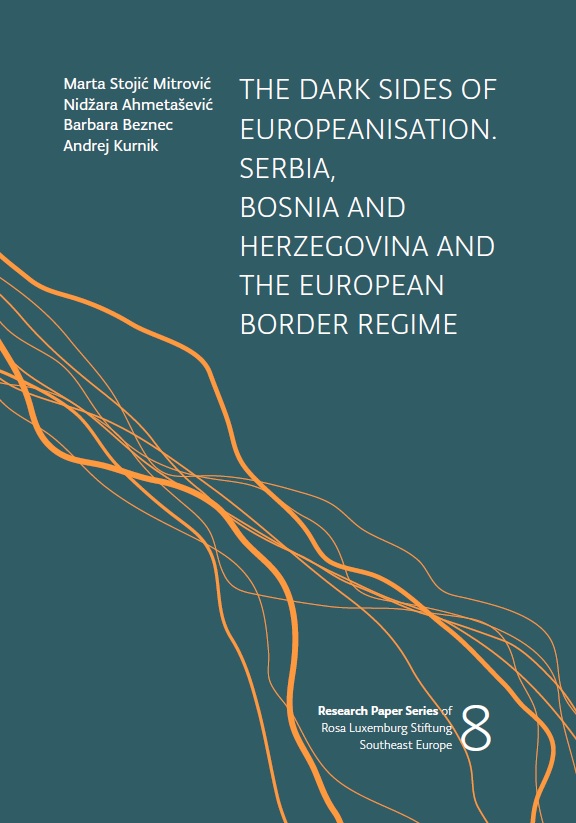 While the external borders of the European Union have remained largely closed for people on the move since 2016, the two neighbouring states, Serbia, and Bosnia & Herzegovina, have become the main transit countries in Southeast Europe, with migrations taking place in a clandestine manner, often back and forth and exposed to brutal border pushbacks. Examining migration movements, policies, public discourses and struggles in the Balkans between the summer of migration in 2015 and the pandemic crisis in 2020, this study provides an analysis of the impact of the EUropean border and migration regime in the region, which has become a buffer zone for people on the move. Tracing the complex interplay of EU, state and local institutions, it offers insight into how policies of the securitisation and militarisation of the EU's external borders are intertwined with the region's EU accession process.
 
Publisher:
Rosa-Luxemburg-Stiftung SEE & Inštitut Časopis za kritiko znanosti
Short subtitle:
Marta Stojić Mitrović et. al.